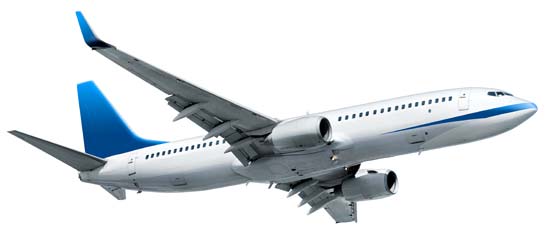 Specific Users List
Exhaustive yet segmented mailing lists are apt for business communication. Avid marketers targeting specific industries and a niche audience base will find the specific email address lists useful for brand building and revenue generation across multiple channels. The specific email lists section has authentic mailing data best suited for business communication and brand building.
The specific email list offers a wide range of benefits including exhaustiveness, responsiveness and authenticity. Delivered within 1-2 business working days, the lists are updated on a regular basis to ensure campaign success. Overcome global campaign glitches and achieve unmatched success with the specific email databases.
Role of the Educational Service Industry In The World Of Education
The educational services industry was the second largest industry in 2008, providing jobs for over 13 million wage and salary workers. Since education is the cumulative process of facilitating learning and acquiring new skills and values it is an integral part of the education system worldwide. Education is undoubtedly a very important part of life and the amount of education received by individuals, determine the earnings and skill upgradation. The educational services industry comprises a host of institutions that offer academic excellence, career guidance and technical instruction to trillions of students in the USA. Setting high educational standards...